Why illimity
illimity was established to address the rapid and significant changes taking place in the banking industry. It was established to provide specialised opportunities that fulfill the needs of families and small- and medium-sized enterprises (SMEs).
illimity operates in three areas: lending to SMEs; Corporate NPL; and direct/mobile banking services for SMEs and families.
March 2019
5 March 2019
Spaxs and Banca Interprovinciale merge to form illimity Bank, which is then listed on the Borsa Italiana MTA market.
The team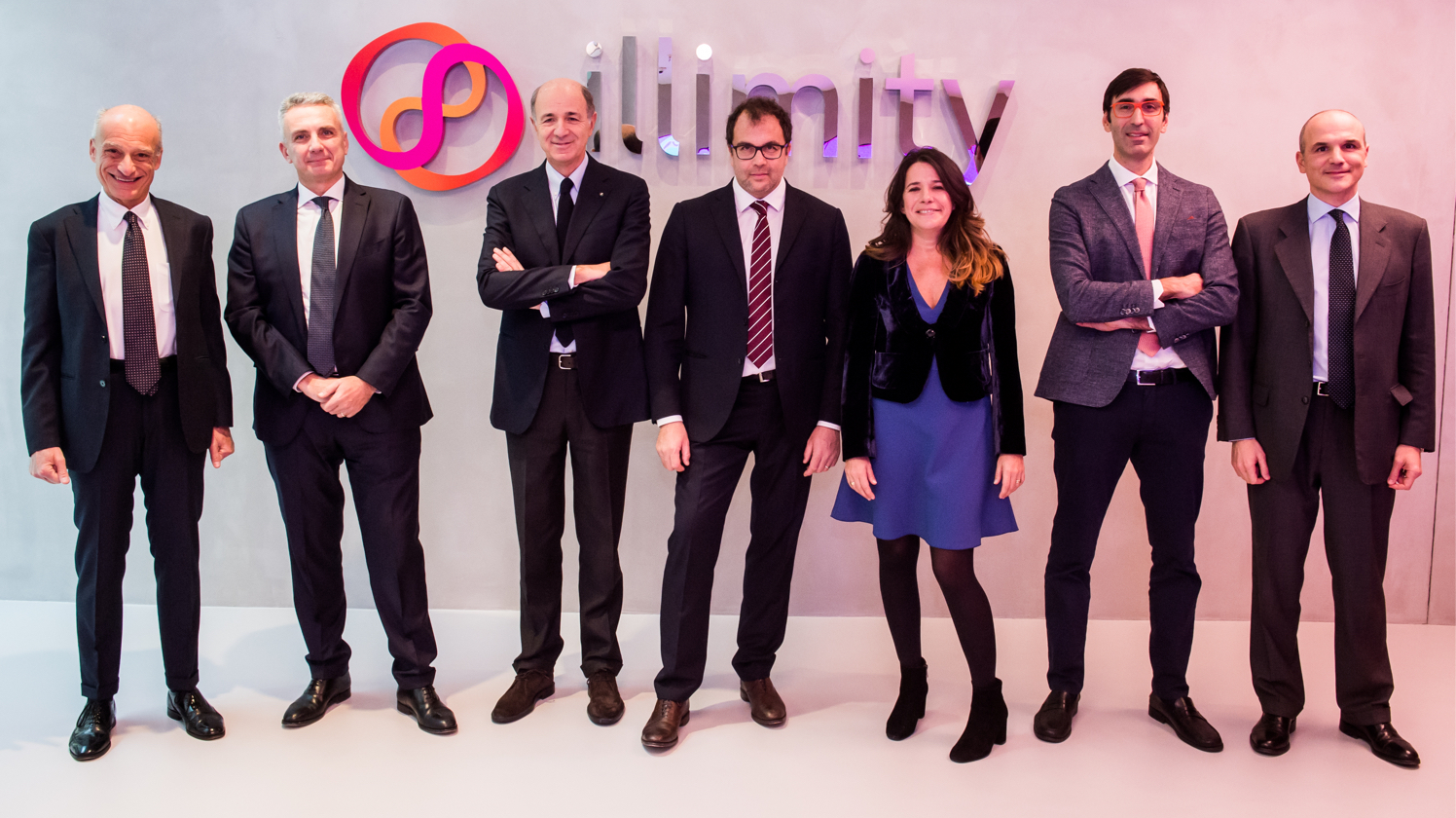 Corrado Passera is the chief executive officer of illimity. He is supported by a management team with proven experience.
Investor
illimity is an Italian new-generation bank established by the merger of Spaxs and Banca Interprovinciale. It forecasts approximately €7 billion in total assets by 2023, along with around 25% return on equity (ROE).
illimity on the Stock Exchange
Stock Price
9€
-1,10%
Market cap ordinary shares:
€ 534,8 mln
Last update:
24/04/2019 09:49:51
Conditional share right Price
1,78€
0,00%
Market cap conditional share rights:
€ 50,6 mln
Last update:
24/04/2019 09:47:22
Corporate information:
Contacts
Thank you!
Your message has been sent
We will get back to you as soon as possible.
We are happy to provide you with more information on illimity.
Please select your area of interest and complete the form,
or contact us at
Products and
services
Investor
Relations
PRESS